McElroys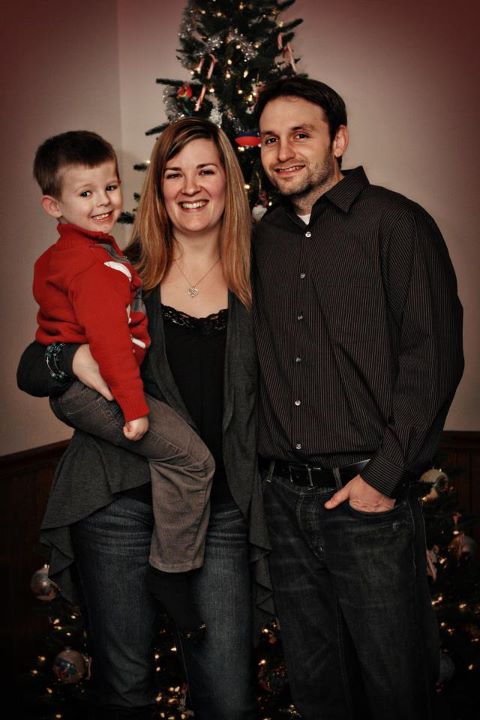 Alex & Amy McElroy are living in Bloomington, Ill. where Alex is working as the assistant city manager.
Amy is teaching in the local area. Tyler has a new step Dad.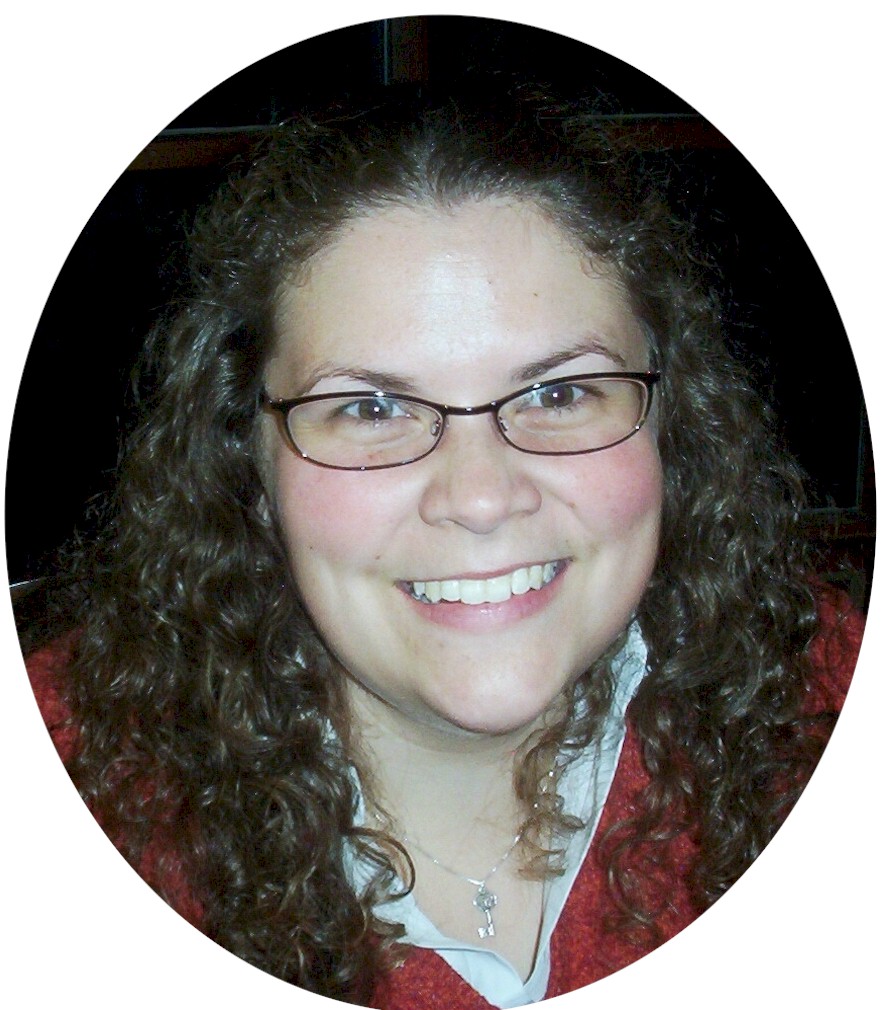 She has accepted a position with an International Packaging Company in California. Congratulations!
THE PROUD PARENTS!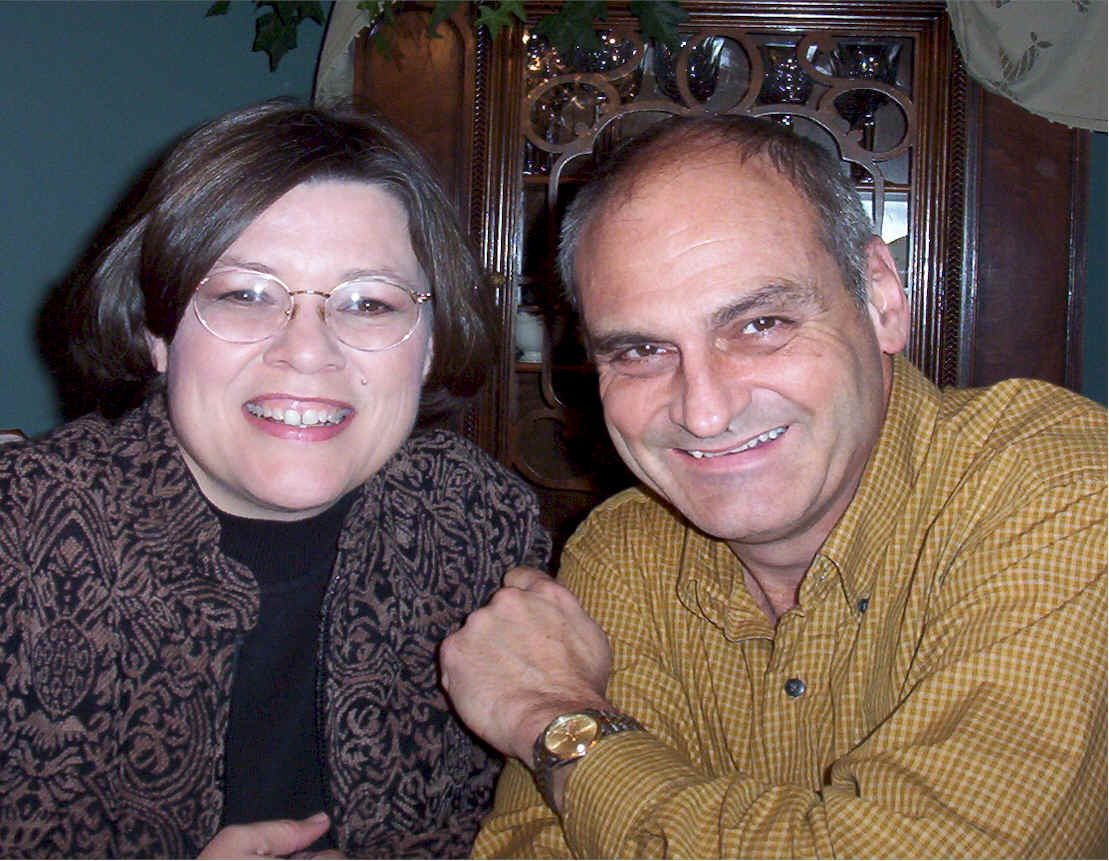 Rossi Mc Elroy is working in Los Angeles, California. He is using his talent to act, direct and produce movies for the big and small screen with his new company Player King Pictures. View his website at www.playerkingpictures.com and then go to http://www.youtube.com/watch?v=ZMPQnq2briQ to view a sample of the work he is doing.